Groups
If you're planning a weekend away with friends or family, and want to do something a bit different and exciting, then give clay bird shooting a go. A minimum of 5 people is required.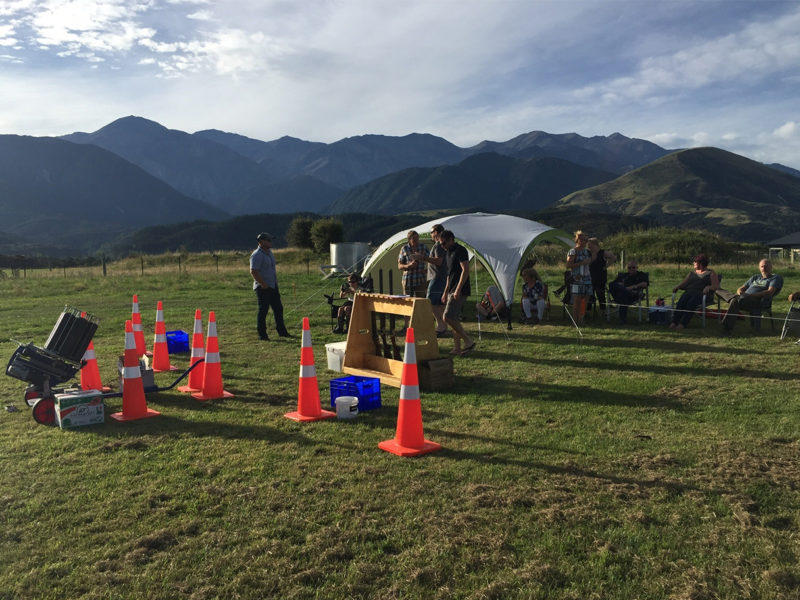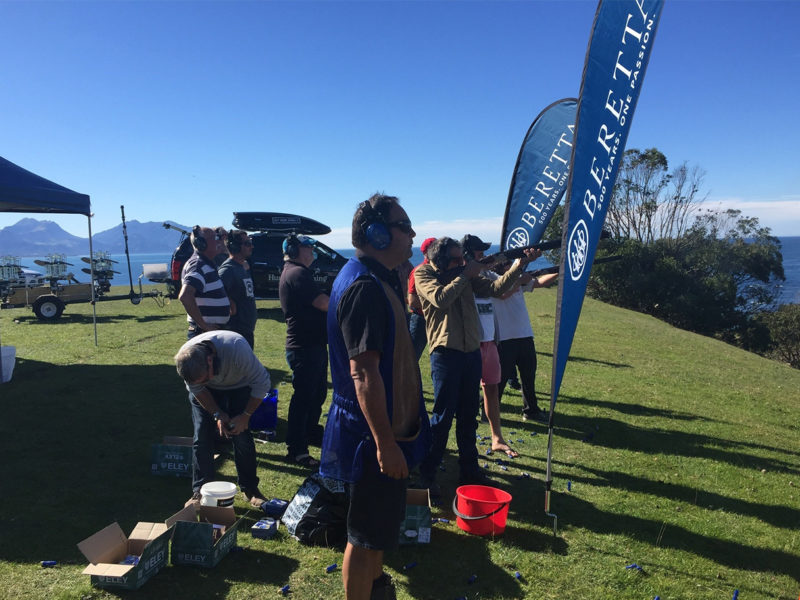 You can choose between our combined RodFather charter fishing and shooting packages or simply come along for a great day of clay bird shooting and learn how the pro's do it. 
Group packages
For larger groups, you may want to split into two with half going out fishing and the other half clay shooting. 
Smashclays and The RodFather Fishing Charters are locally owned and operated alongside 'Pure NZ Hunting & Fishing Safaris' and 'Kaikoura Hunting and Fishing'.
Your hosts Anton and Janene are well known for their knowledge and experience in all aspects of clay bird shooting, fishing and hunting and will provide you with a truly memorable day of fun filled activity.
It's a perfect weekend away for stag do's and hen parties and located in the stunning and picturesque seaside town of Kaikoura. 
Booking enquiries