Gear
The Promatic Grouse is perfect for anyone wanting to perfect game shooting or try their hand at clay bird shooting for the first time.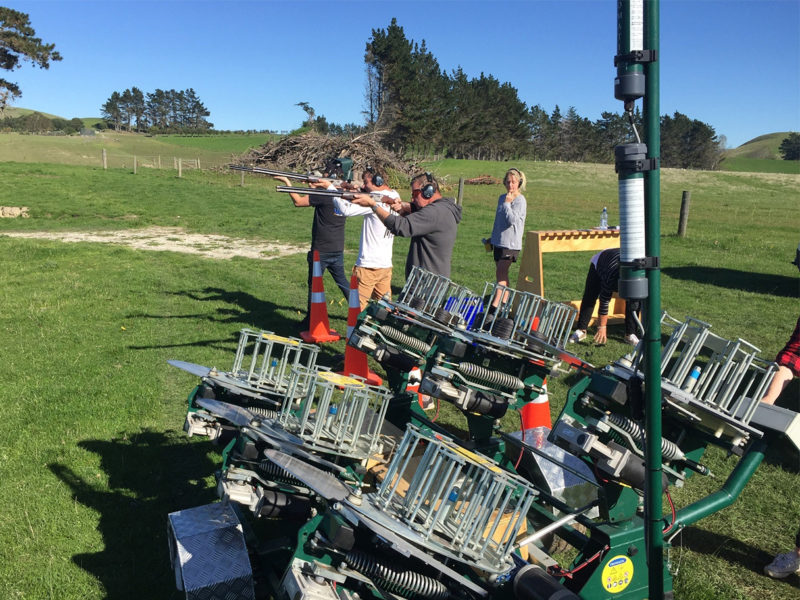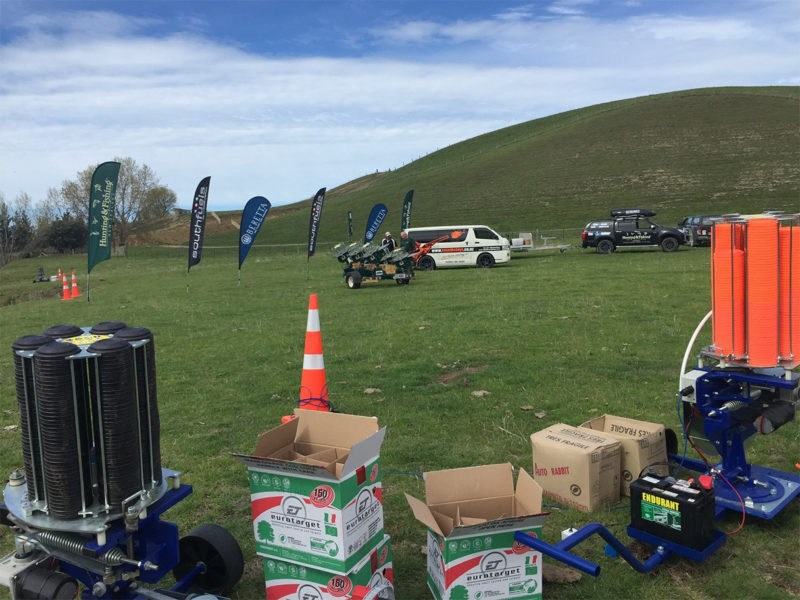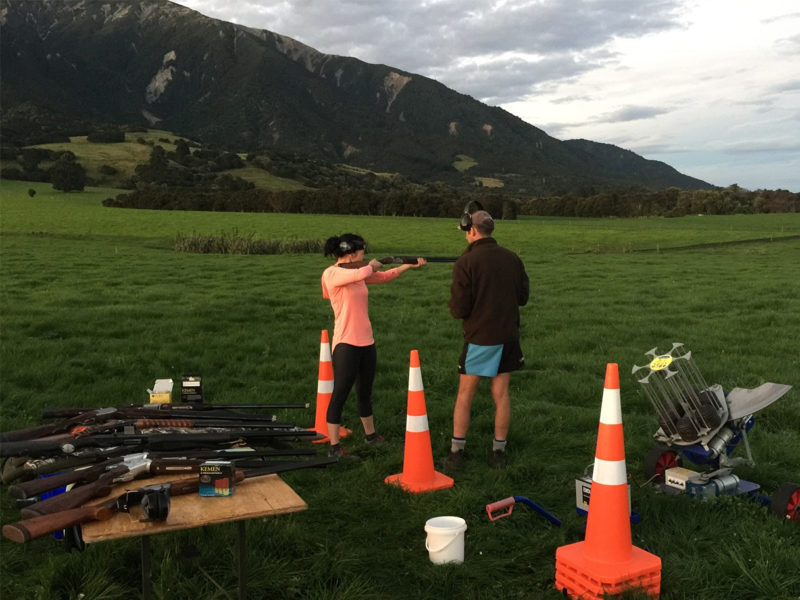 It can throw repeatable flushes, from 1 to 6 targets at any one time, with up to 200 birds per flush.
The Grouse comes with its own grouse radio that allows you to control and programme the flushes.
Our Shotguns
Smash Clays will provide high quality shotguns for all shooters so you don't need your own gun. Of course, if you do have you own gun, you're more than welcome to bring it with you. Smash Clays even packs some Beretta shotguns for the ultimate experience.
Trap Features
6 traps, each with a 168  clay carousel to give a total of 1008 birds.
6 trap synchronised rotation, individual trap elevation is between 7-45 degrees approx.
Distance thrown is 91m
Individual trap control or random flushes from all 6 traps
Random flushes of between 1 and 6 birds – up to a total of 200 birds per flush
Bespoke Grouse trailer has off road tyre wheels, jockey wheel for easy manoeuvring and jack stands for levelling
Battery charger bank with mains connection for charging
Intelligent charge system – auto turn off stops overcharging
Battery spec 100 – 240v AC 50-60Hz – max. 1.2 amp
Novice shooters are provided with full tuition and equipment including Beretta shotguns, earmuffs and shooting glasses.
Booking enquiries